January 2020
Wednesday, January 1, 2020
I will give thanks to the Lord with all my heart; I will tell of Your wonders.
Psalm 9:1
We are so thankful to you for your partnership with us to bring the Gospel to this generation. We are excited for all the Lord has done this past year and look forward to seeing all that He will do in the coming year.
Here are some ministry highlights from 2019:
Graduates: 30 students graduated this year.
Church Attendance: We had an average church attendance of 271 people this past year.
Bible Studies: We taught over 4000 Bible studies this year.
Salvation & Baptisms: 189 young people prayed to give their lives to Jesus. We also baptized 98 young people this year.
Discipleship: We trained 46 student Bible Study Leaders this year.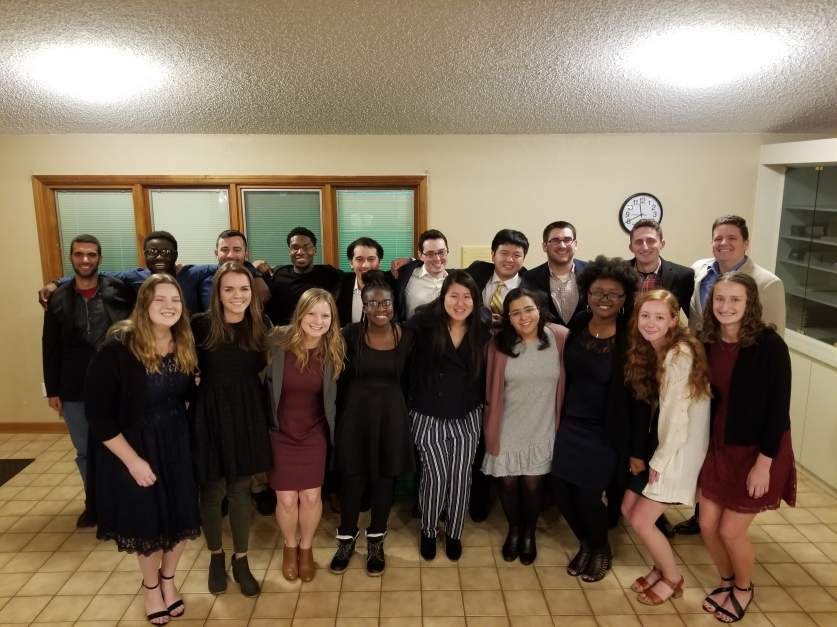 We've begun our semester meeting new students through our evangelistic surveys here in January. Last year we met and ministered to Over 2600 students who responded positively to the Gospel. Please be praying for us and for all the new students we will meet this year! Thank you!